Friends & Listeners,  
I'm happy to share this new album with you, it's called A Year of Novembers. It's available right now right HERE or click on the cover photo just below. I took this photo a year ago this month. I love the feel of this photo, it feels just like the songs.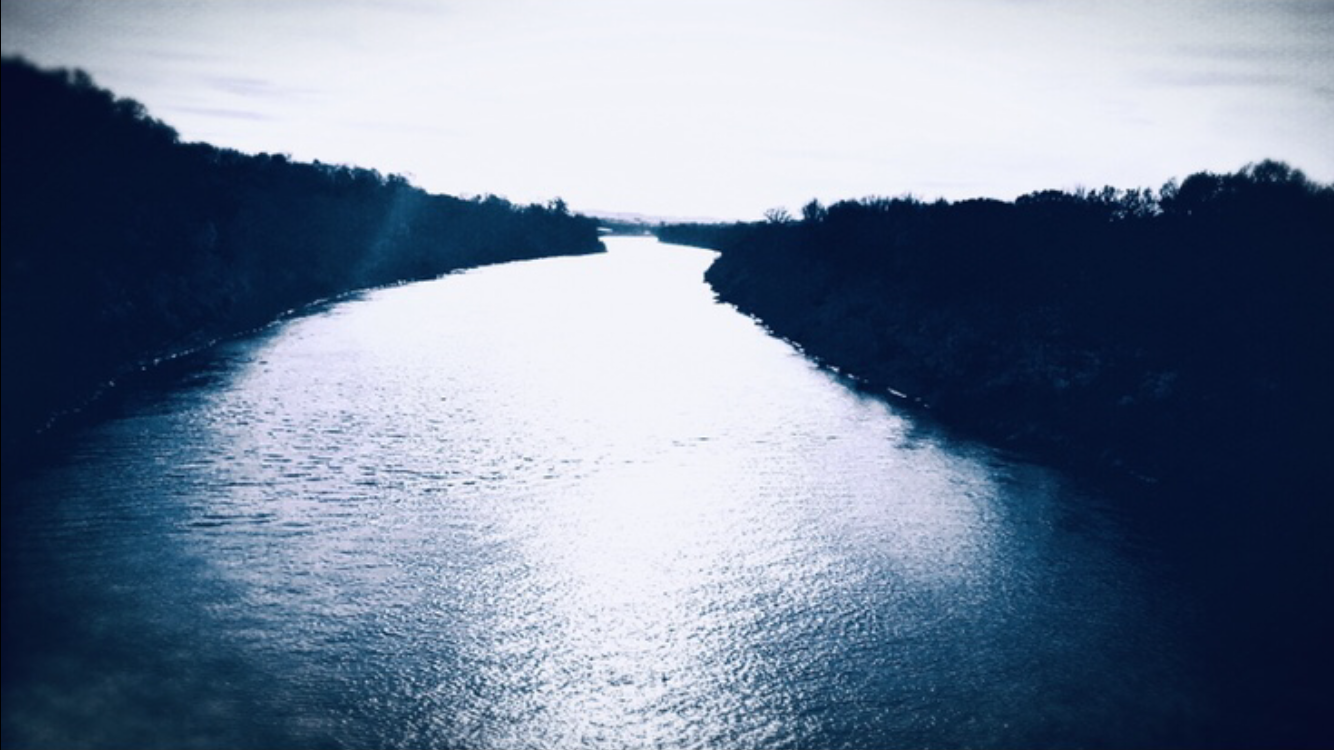 Now if you want to read more about why I'm taking this approach, please read on… 
There's not "much" I want to say at the moment other than that it felt like the right time to share it with you in the most kind, quiet and effortless way that I could. This music would not have been possible without Doug, Neilson, Dylan, David, Jim, Gillian, Ben, Joe and Ed… Family, friends and love. Mistakes, events and effort. Practice, talents and luck… And you, kind listeners.  
From what I can tell Bandcamp is the safest place to deliver music to listeners without them ultimately being surveilled or guided into consumption mazes. There is something called too much. I'm having a severe allergic reaction to our culture, have been for years now. I certainly tried in earnest to participate in the fields and empires online, but it just got darker and darker feeling. Social media and all its tentacles and provocations landed opposite of true experience, spaciousness and spirit for me. Even still, meeting many of you was the highlight. I'm in the process of working through what I feel will be the healthiest way to "participate" going forward. A return to social media remains highly unlikely… Yet I still feel compelled to try and express via music the importance of love, reverence, hope and the inner country. It's the most useful thing I was always trying to offer you anyway.  
We've all been through such a strange and hard time. I feel deeply for all of you who have lost loved ones. It just doesn't feel like a time for indulgence. It feels like a time for reconsideration and some quiet real works towards things that feel and are better. Things that contribute and build warmth and intimacy, true connectedness.  
This November 7th marks a big birthday for me. Time moves so quickly. I'd welcome another 50 years. I'm so grateful for all that a love of music and love itself has brought and brings. So many memories, so much lightning. I wanted to mark the occasion of my 50th birthday with the release of A Year of Novembers. It's my best form of communication with you (at least I think… most of the time…). Nonetheless, the 320 sized MP3s sound wonderful, that's my suggested file version if you're unsure what to download.  
Please note and enjoy the Lyric & Credits Art Page that's included in your purchase and download of A Year of Novembers. It's there for you to read along on your desktop or tablet if you're inclined.  
To be protective of the quiet I've been building and reclaiming in my life over the last few years there's no touring planned in the foreseeable future. There's also no marketing plan or publicity. Sharing this so directly with you feels like the absolute right thing to do. I also didn't feel it was necessary to engage in various tactile versions of the album. By sharing it with you directly (and exclusively in its entirety) on Bandcamp I feel I'm sharing it with you in the safest, most effortless fashion possible for all involved. I'm dedicated to defining a kinder life/work balance going forward. I trust you understand.  
As always, I hope you and yours are good and healthy. I hope these songs and their sound, feel, words and intent build as bright and big a fire for you as they did for us.  
Stay hopeful and kind.  
Always,  
M. Ryan